Hold Business Meetings in Machala
Our city is a prime mover in Ecuador's export economy, and Hotel Oro Verde Machala is the perfect stopover place for business travelers between destinations. Brainstorm your next move from our boardroom, business center, or your in-room writing desk.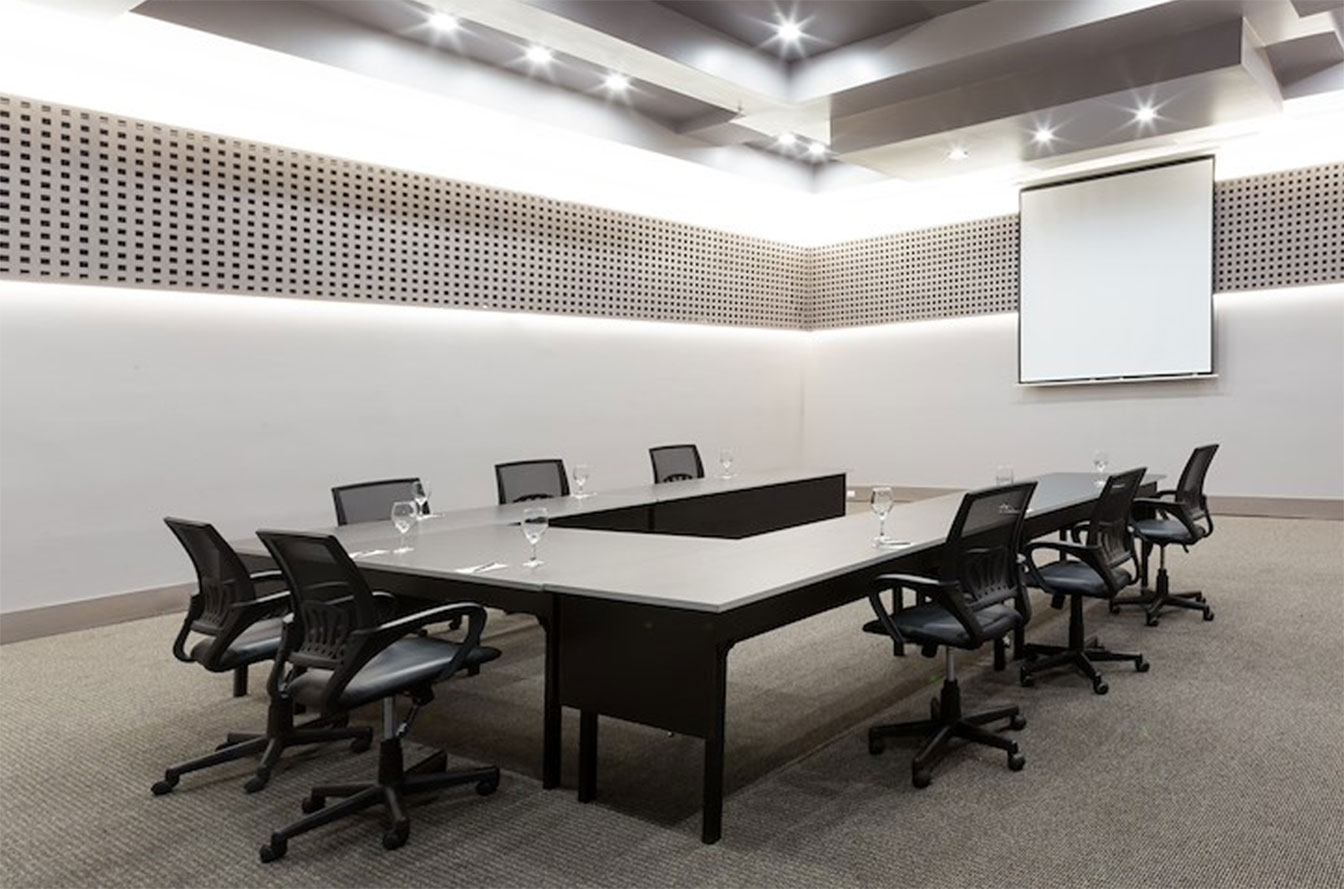 Meetings, Conventions, Seminars
—Machala Makes It Happen
Invite 50 guests, or 600. We've been creating unique events for national and international groups for many years and can accommodate any occasion in our large ballroom, Salón Machala, or in our small breakout room, Salón Quito.
Take the party outside to the small garden. Celebrate a year of success with a big banquet. No matter the occasion—our catering team tailors your menu, and our technical team sees to it that you have the projectors, podiums, microphones and more to make your statement, boldly. Consult our experts today.